【 Product News 】《 Mobile Suit Gundam 》 MSG 40th / MEGAHOUSE
《 Mobil Suit Gundam 》 MSG 40th / MEGAHOUSE
To commemorate the 40
th
anniversary of Mobile Suit Gundam MEGAHOUSE TOYS has created a startling replication of the famous helmet worn by the series antagonist Char Aznable!


Mobil Suit Gundam - MGS 40th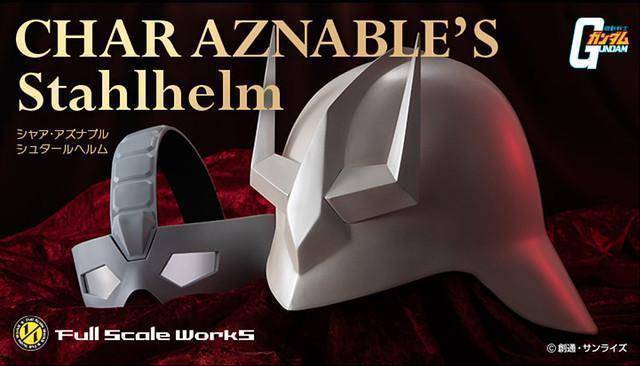 The helmet is about 30cm high and is a 1/1 replica of the famous helmet worn by Char in the original Mobile Suit Gundam. The helm has two parts to it. The goggles and the helmet itself.

The helmet is made of Acrylonitrile butadiene styrene which is a durable and sturdy material, perfect for an actual worn product. Thanks to the material used the helmet itself is light as well-meaning that it will not cause strain for extended use while touring your local convention center!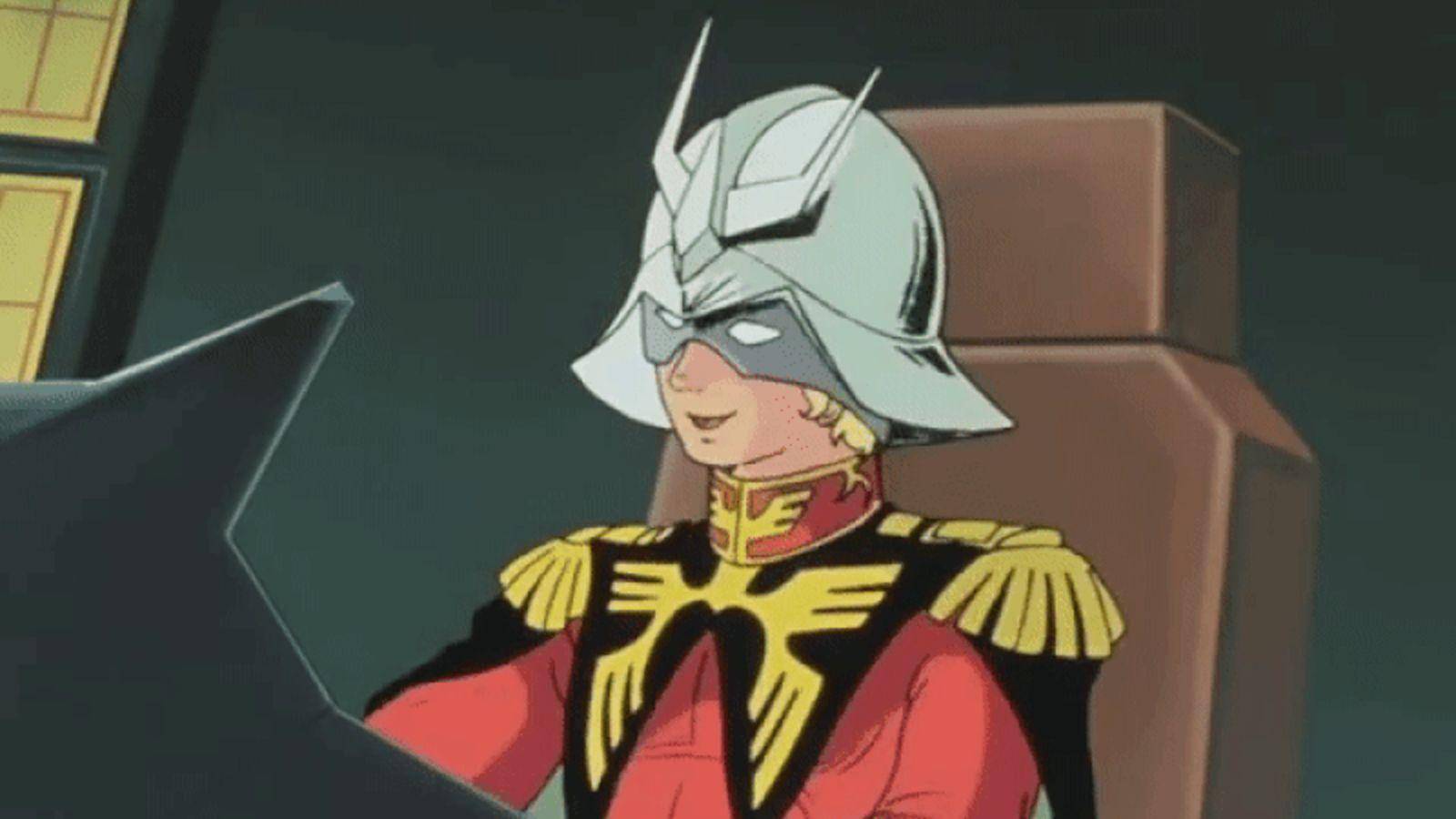 The helmet has a planned release date of March 2020. With a pristine design and construction, it is guaranteed to be an eye turner and the perfect accessory for your Char cosplay. It will be difficult to find or create a helmet with as much detail and attention to accuracy as this.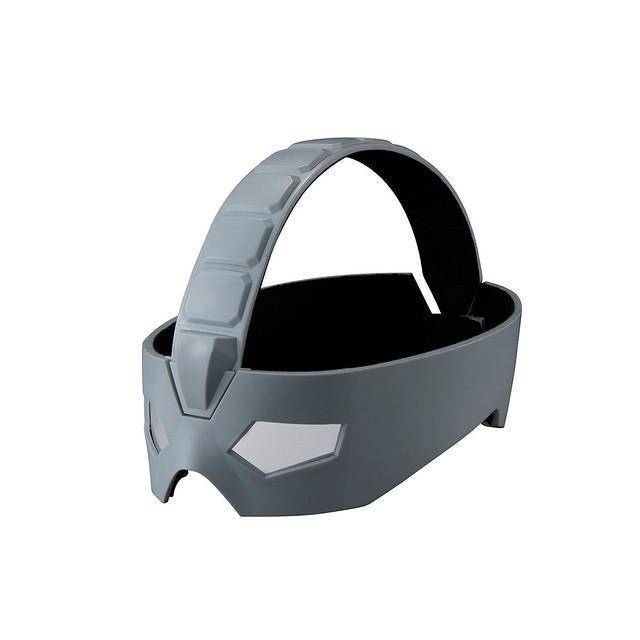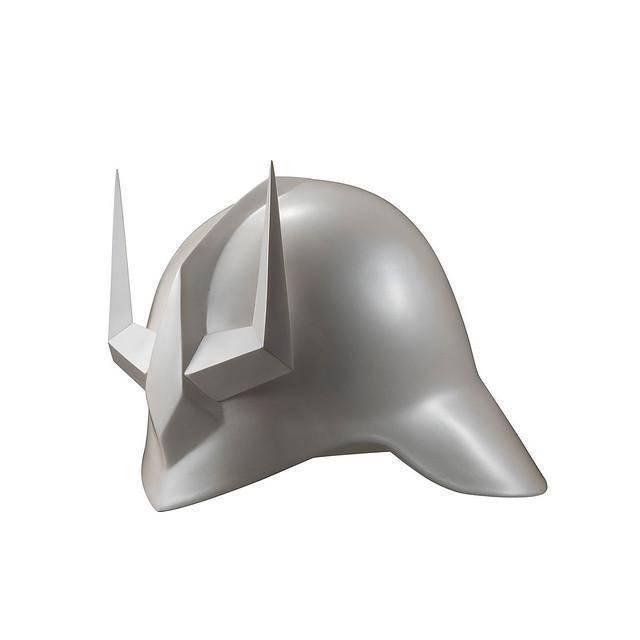 So who is Char Anzable?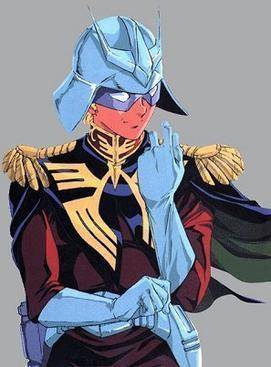 Char Aznable is the main antagonist of the original Mobile Suit Gundam series. He is one of the main characters of the Universal Century timeline.
Char is the charismatic, vengeful, and prideful leader of the Zeon forces. Originally just a pilot he showed great potential as an ace and became well known for his skill piloting mobile suits.

However, his personality and capability as a tactician made him an attractive leader for the Zeon forces.
When we said Ace pilot. He was an ACE.


As you can see, aside from his incredible skill. Char is a tad grandiose. His signature Red Zaku 2 is appropriately nicknamed the " Red Comet "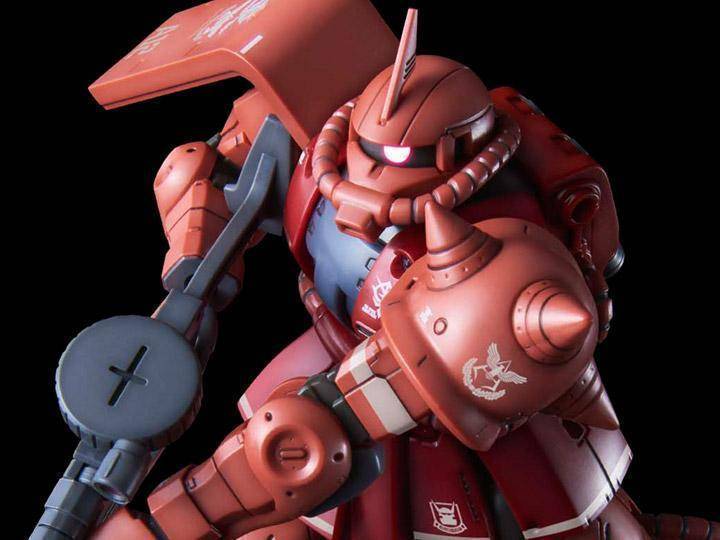 He rose to power and became a powerful asset to the Zeon forces. Char is a diverse character and has undergone great change throughout the long-running Universal Century timeline of Mobile Suit Gundam.

He and Amuro Ray feuded as their respective governments waged a war. Some of the most iconic moments of the series were when they did battle.
Char appears in multiple series of Mobile Suit Gundam. Even becoming a protagonist in Mobile Suit Zeta Gundam.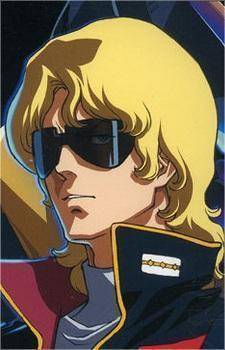 As you can see while Char has gone under many visual transformations he is still best remembered for his iconic helmet.

Mobile Suit Gundams remains one of the most iconic franchises in mecha history. Originally introduced in 1979 the franchise has seen a staggering number of different series, manga, games and even created one of the most popular forms of collectible in the world! Gunpla!
In honor of their 40th anniversary, Sunrise has released a trailer showcasing the past, present, and future of Mobile Suit Gundam.


It is hard to believe Mobile Suit Gundam released just a year after the original Star Wars movie!
Soon even Gundam will have a live-action movie of its own!
Life-size Mobile Suits Gundam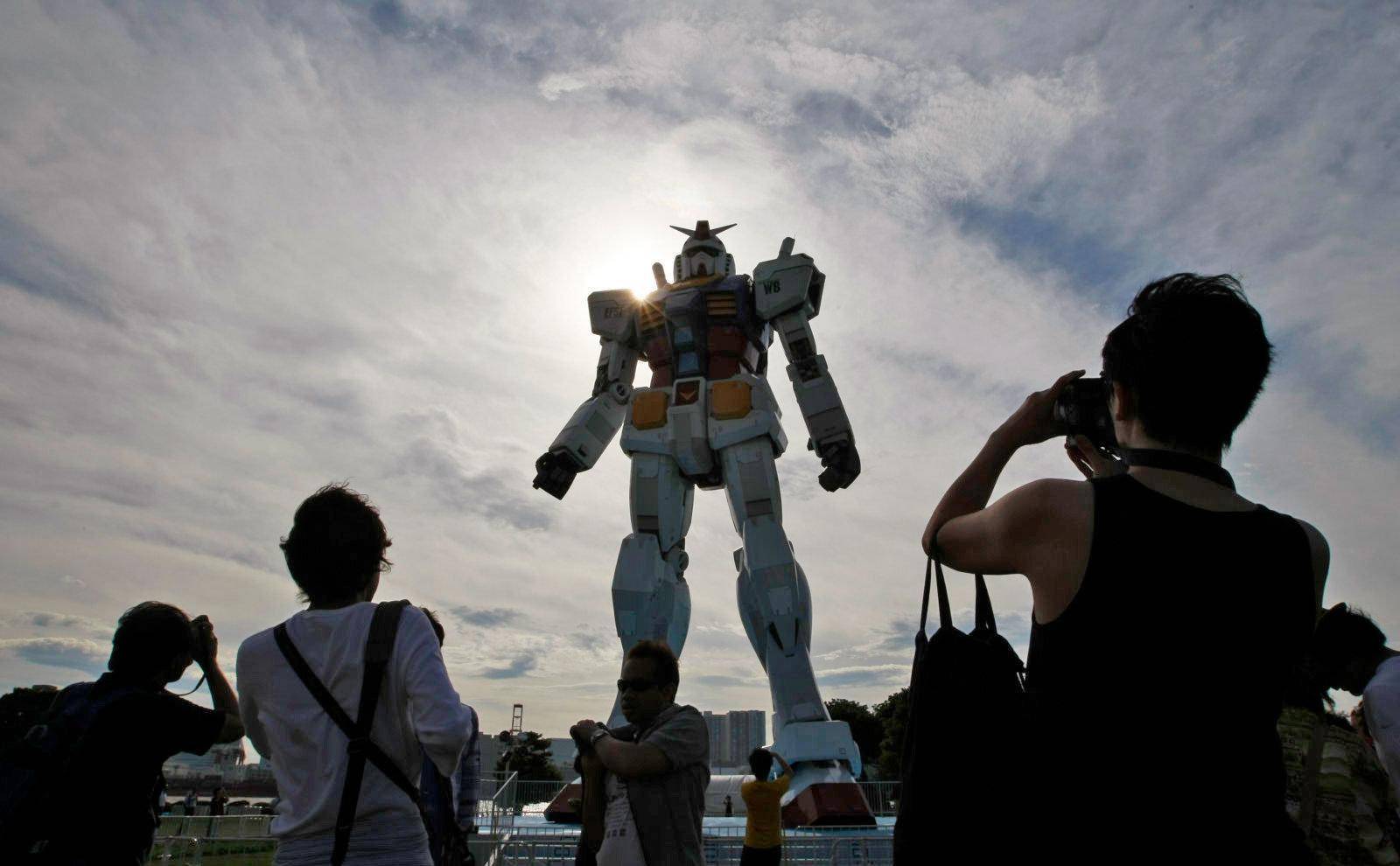 If you happen to live in Japan or are visiting you may even get the chance to see one of the Giant life-sized mobile suits on display!
Life-size Gundam Unicorn
If only they had one of these in the United States! What a spectacle!
So what better way to celebrate the 40th anniversary than to check out an awesome Gundam Figurine!
RX-93 v Gundam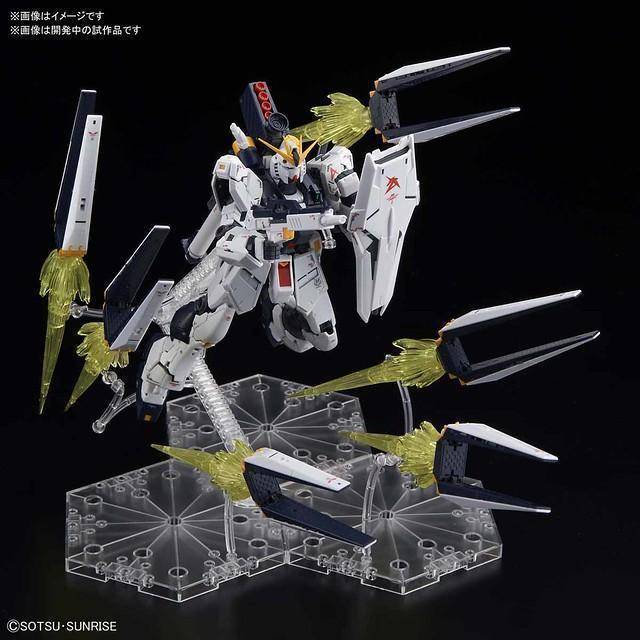 This 1/144 scale figure is a Real Grade version of the RX-93 v Gundam. This pristinely detailed piece is a fantastic recreation of the iconic mobile suit. It is completely posable, with an interlocking skeleton and stands that allow you to place the Gundam or the Fin Funnels, one of the most devastating weapons in all of Mobile Suit!

For those of you who want to claim a dedication to Gundam sooner than March 2020 can check out this Bandai special expected to release on December 2019.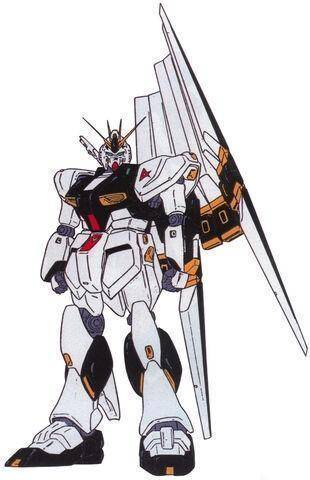 The RX-93 Gundam was piloted by Amuro and was considered a true upgrade to his previous Mobile suit the RX-78-2. It was designed to do battle against Char's terrifying MSN-04 Shazabi Gundam.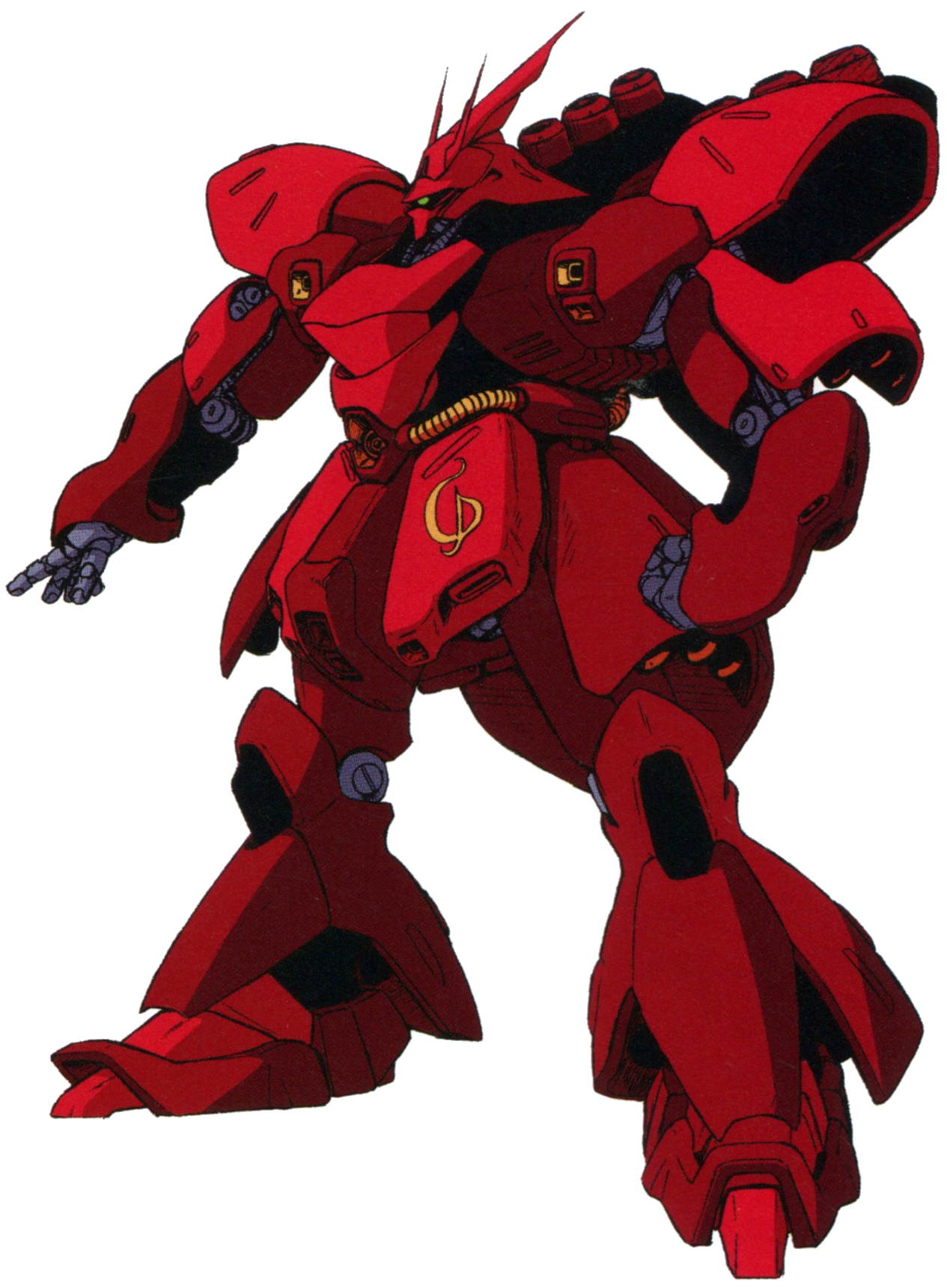 One of the most powerful Gundams that Char ever piloted!
What made this Gundam really special were the Fin Funnel weapons. That would come apart from the wing on the Gundams back.

As you can see in the figure these Funnels had their own propulsion systems and would zip around the battlefield surrounding enemies and pestering them with deadly blasts.

This weapon is unique to the RX-93 and also the most expensive aspect. They are very costly to produce so they are seldom available to many Gundams.

They were also able to generate a beam shield in unison that would protect the mobile suit from beam and projectile attacks.

These funnels had a greater range of movement compared to the typical funnel technology making them extremely deadly and an awesome aspect of the appearance of this figure!


You can see Amuro and Char's rivalry spanned multiple wars and conflicts.
It is hard to imagine what the world be like if we didn't have Gundam!
If you are interested in learning more about Char then there is a new anime series available that details his origins!
Mobile Suit Gundam : The Origin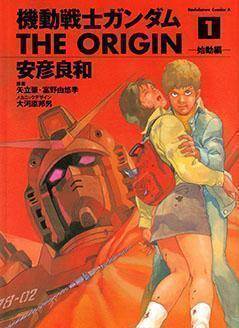 Mobile Suit Gundam : The Origin recently made it's debut in the US on Adult Swim in 2019.

Unlike the original Mobile Suit Gundam series, this anime follows Char and his sister Sayla Mass before becoming apart of the Zeon war effort.
While the series follows the events closely. We are given a completely new perspective on some of the series most iconic characters. This is an excellent place to start if you are interested in getting into Gundam and have never heard about it before!

Gundam is easily the most popular Anime series of all time and spanning 40 years, it is easy to see why so many people have become such massive fans of the brand. If you are a mecha fan and you haven't heard of Mobile Suit Gundam, then you are surely missing out!
And also if you are a fan of playing toys or collectors you are welcome to stay Subscribed and add to favorite to IFiDEA news you can get More about upcoming Toy NEWS.

Welcome to the IFiDEA
I tried to cover as much as I could. If you like the article please give us a thumbs up.
Please, do share this article guide with others who wants to get an idea of the designer figure for some time.
To see more NEWS about Toys.

Don't forget to share this post!
Sharing is caring